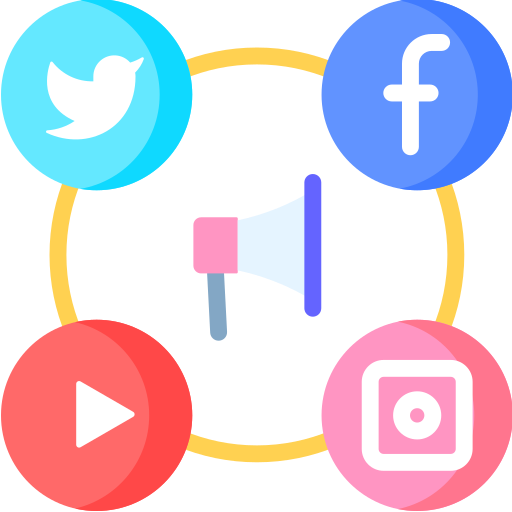 Social Media Marketing​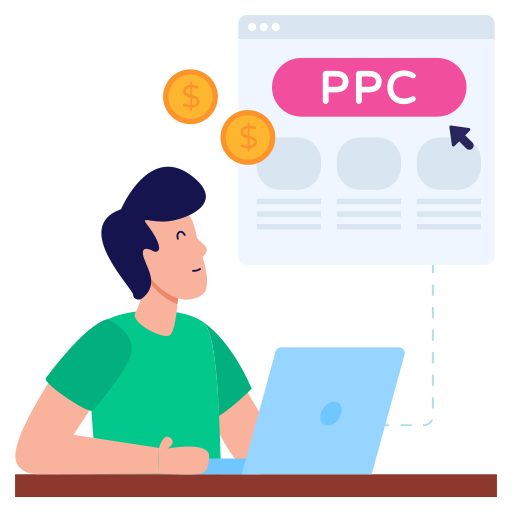 Search Engine Marketing / PPC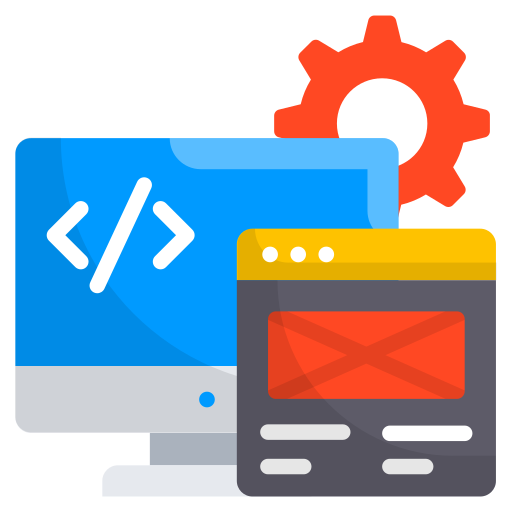 Website Development​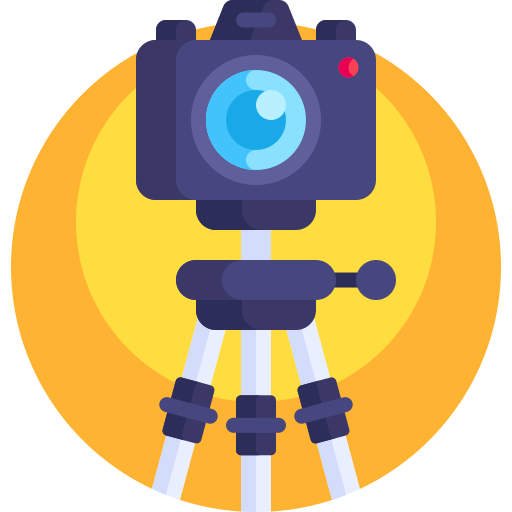 Photography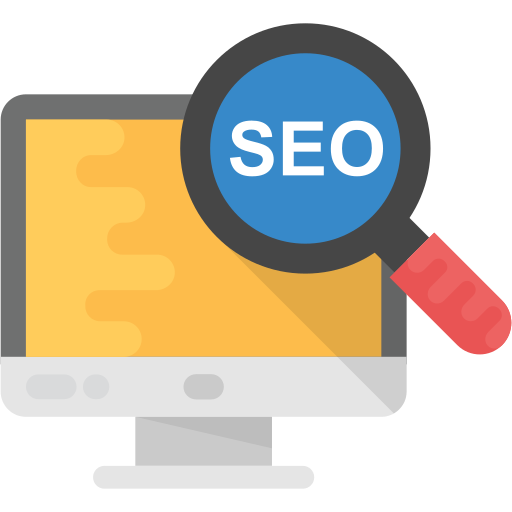 Search Engine Optimization​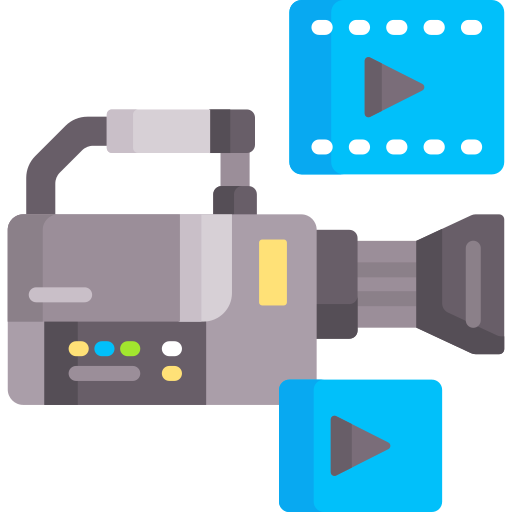 Videography
The work process at our company starts with extensive research in order to identify the current brand position.

This is followed by aligning the findings with business objectives to attract firm leads.

After that, we execute the content creation to support the strategy and reach the intended audience.

Finally, we measure and evaluate the success of the executed strategies and follow up with the client to optimize campaign outcomes.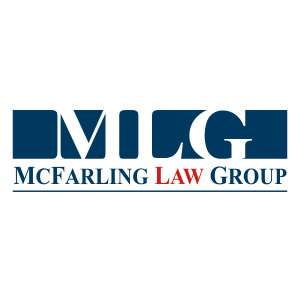 Mcfarling Law Group
We have proudly partnered with McFarling Law Group, a distinguished Las Vegas family law firm. Through targeted Google Ads campaigns, we amplify their online reach, connecting them with clients seeking their expertise in family law matters. Together, we navigate the digital realm to ensure their legal services shine.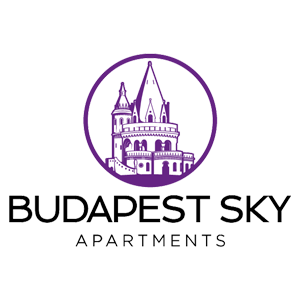 Budapest Sky Apartments
We manage Budapest Sky Apartments' complete marketing spectrum, seamlessly merging traditional and digital strategies. Our partnership transforms their property visibility, combining innovative online campaigns with proven marketing methods. Together, we redefine real estate marketing, ensuring Budapest Sky Apartments' properties shine brighter in a dynamic market.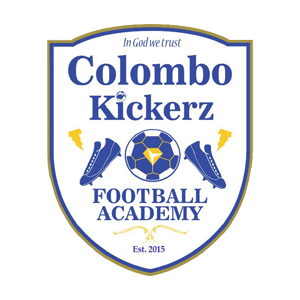 Colombo Kickerz Football Academy
The Colombo Kickerz Football Academy partnered with Abanchy Ceylon PVT Ltd hosted its inaugural football carnival on the 22nd of October 2022. The carnival was a huge success with the participation of 11 academies. Digime Ads handled everything related to social media promotion of the event. We planned, created, and posted pre-game postings, during and after the carnival.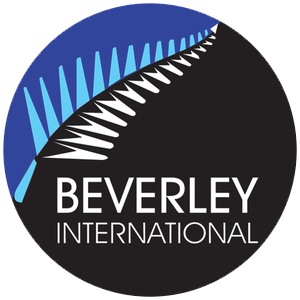 Beverley International
Beverley International (PVT) LTD, which specializes in immigration to over 15 countries, was formally established in January 2008. Their immigration services include the following: Student Visa, Visitor Visa, Work Visa, Work Visa to Residence, Residence Visa, Business and Investor Visa, and many more.
Brands We Collaborate With