DigiMe Ads (PVT) LTD. provides data-driven digital marketing solutions. We develop tailored strategies for each client based on their specific needs.

Our team consists of creative directors, strategic marketers, well-experienced designers, and developers. We understand what it takes to achieve real results online. We concentrate on the most important data, such as leads and revenue streams.

Achieving these objectives aids in the growth of businesses. We firmly believe that the success of our clients is the best barometer of our own performance.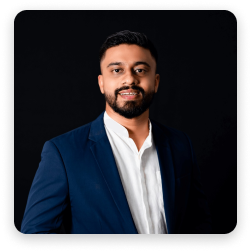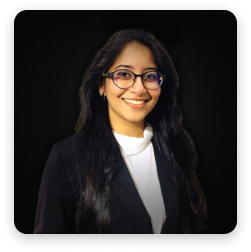 Chanmini Senanayake
Associate Key Account Manager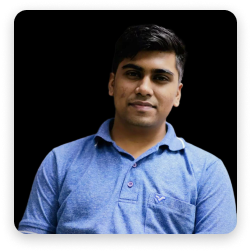 Sachila Mayadunna
Creative Designer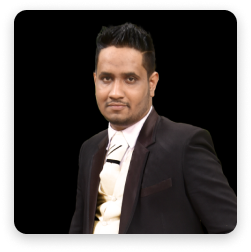 Lakmal Udaya Kumara
Web And UI Designer